I'm happy to report Bellona had her 6th round of Chemo yesterday.  Just like all the previous rounds she did great and is doing just fine.  The only small setback is a little razor burn but it doesn't seem to bother Bellona at all.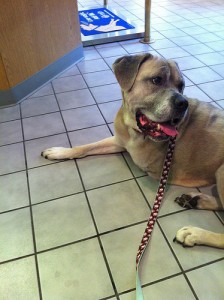 Bellona has an appointment in a few weeks for a checkup, blood and urinalysis in preparationof oral Chemo treatment.  With how well Bellona has done with all of her treatments, I predict this will go well too.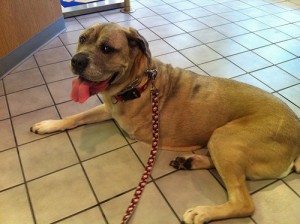 Thank you Dr. Pam for taking care of Bellona!